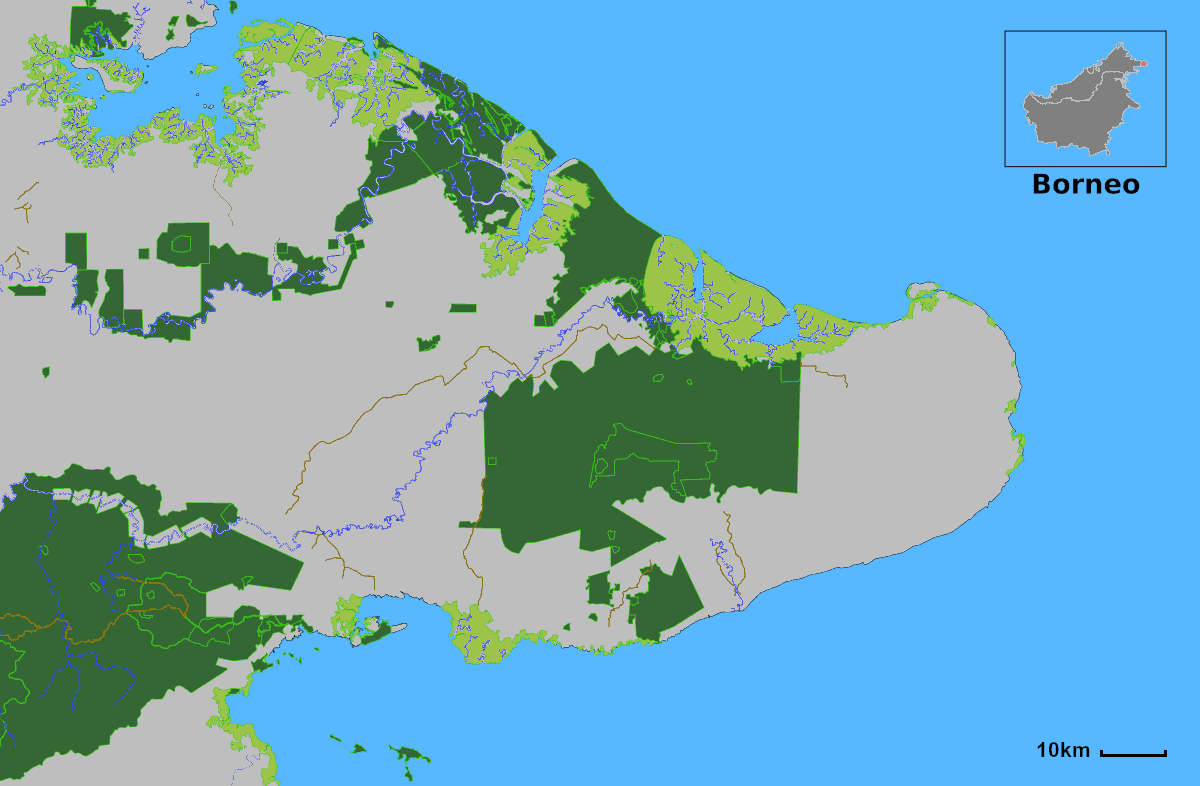 The project area is highlighted in orange above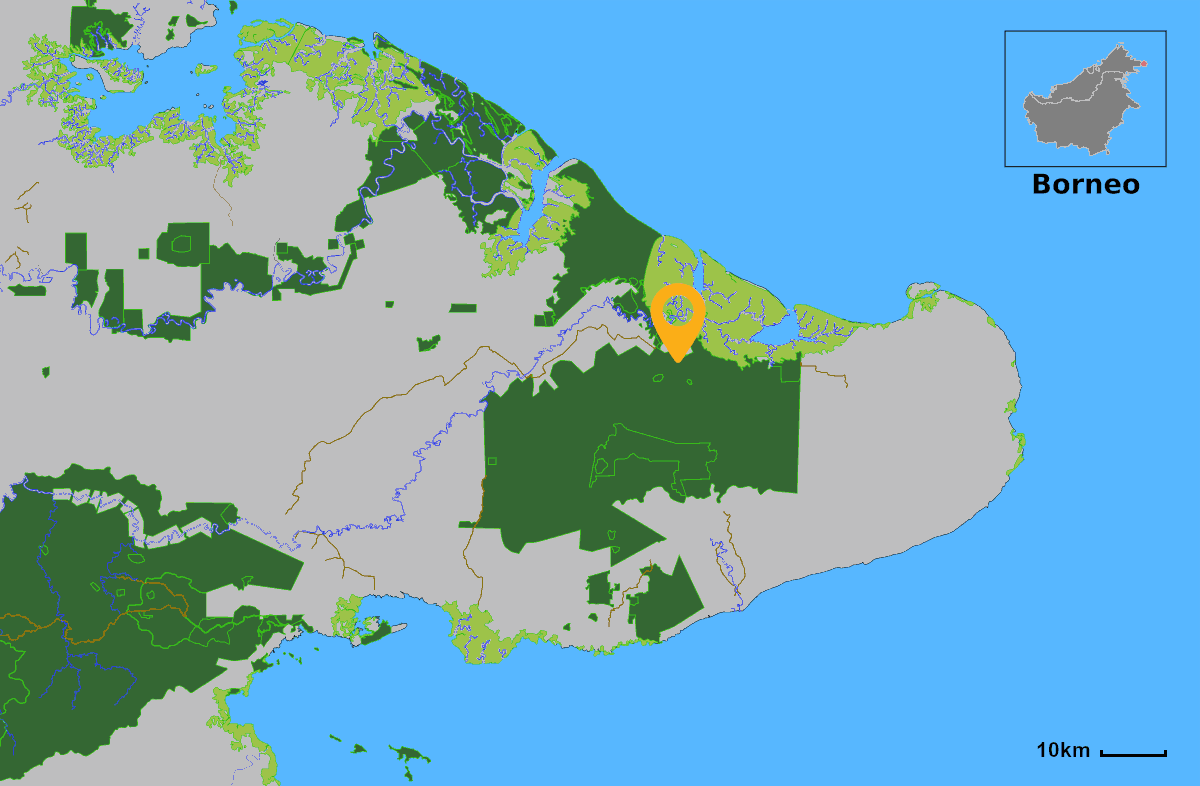 The project area is highlighted in orange above
Since 2012 we have been working on the Riparian-Zone Restoration at Tabin River. We focused on enrichment planting (approx. 4,000 trees) and silvicultural treatment. Furthermore we established elephant trails.
Until 2016, the approx. 1.3 km long bank of the Tabin River north of Tabin was the only protected dry land connecting Tabin with other reserves, with some parts being less than 40m in width. We have therefore been working on reforesting the river bank between Tabin and the reserves south of Kulamba on both sides since 2012. The planting density has been increased to 8×3 m or more in some areas, which has ultimately lead to almost 4,000 actively planted trees (at least 34 species from a minimum of 18 families). In addition, naturally occurring overgrown trees have been cleared extensively and elephant paths have been established left and right of the river.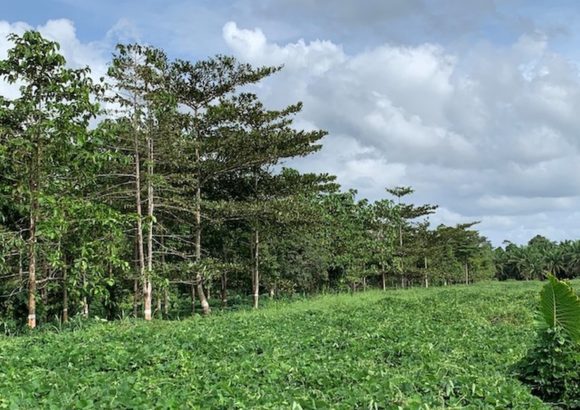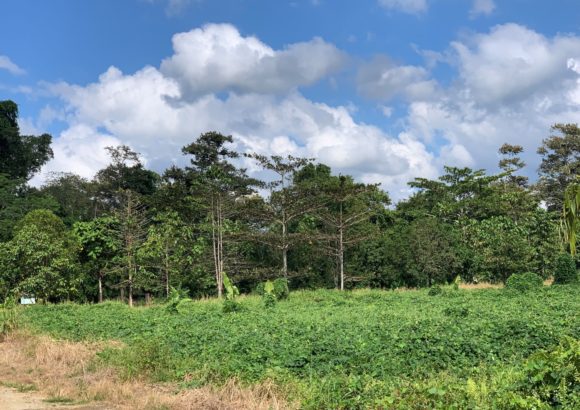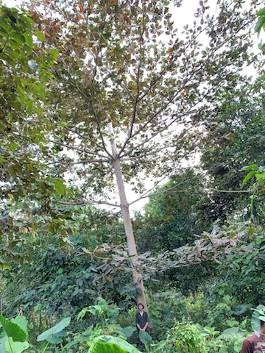 We urgently need your help!
Please help restore more habitat around Tabin River!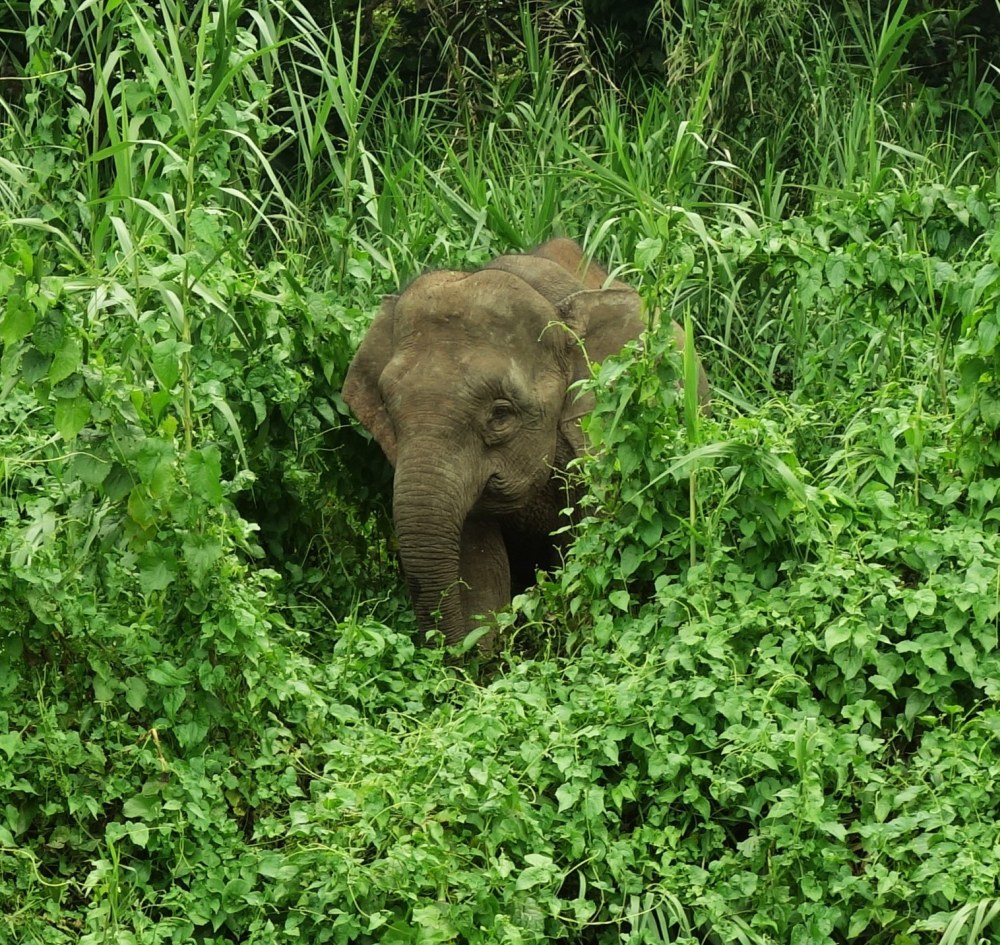 We urgently need funds to purchase and protect more land in the area and to turn it back into natural, species-rich rainforest.
All donations go to towards conservation action.
Animals we protect in the project area